WEEKLY PROGRAMME IN LAPPEENRANTA
A guaranteed weekly programme brings accessible experiences for individual travellers and locals alike.
Lappeenranta's weekly programme offers a wide range of activities with a guarantee. The Weekly Programme starts on 27.6.2022 and ends on 14.8.2022.
Saimaa Palju's weekly programme includes the following activities in Lappeenranta: kayaking, SUP-boarding, cycling, pottery tours, forest walks and bunker tours to Salpalinja. All activities are low-threshold, so no previous experience is necessary. A professional guide will always accompany you from start to finish. All activities are weather permitting.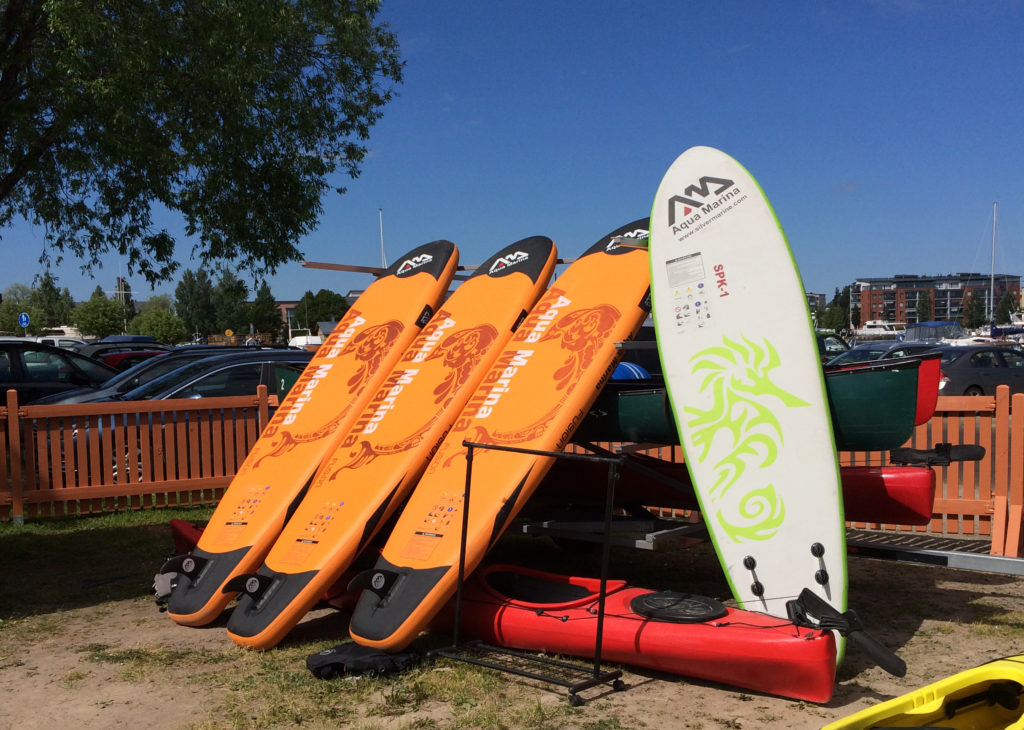 SUP-boarding in Lappeenranta
27 June - 14 Aug on Mondays at 6 pm - 7.30 pm
Welcome to a relaxing evening paddle! SUP-boarding is a relatively quick sport to learn. If you feel that standing on the board is a challenge, you can start by kneeling or even sitting on the board. There is no one right way to enjoy the Saimaa with a SUP board.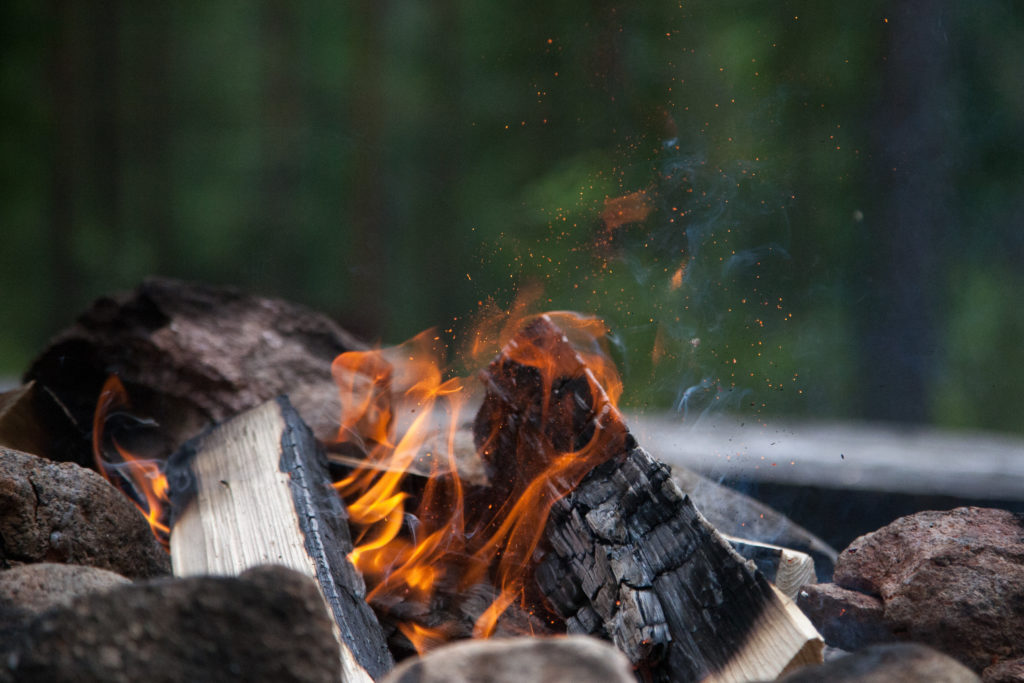 Forest hike
27 June - 14 Aug on Tuesdays 10am - 12 noon
Stop to sense the nature around you and relax in the embrace of the Finnish forest. Trees, forest plants, wind, sun and scents recharge your batteries and help you find peace of mind. After a Forest hike, you will feel relaxed and calm.
After the exercises, we sit down together by the campfire and enjoy a cup of coffee and a filled roll.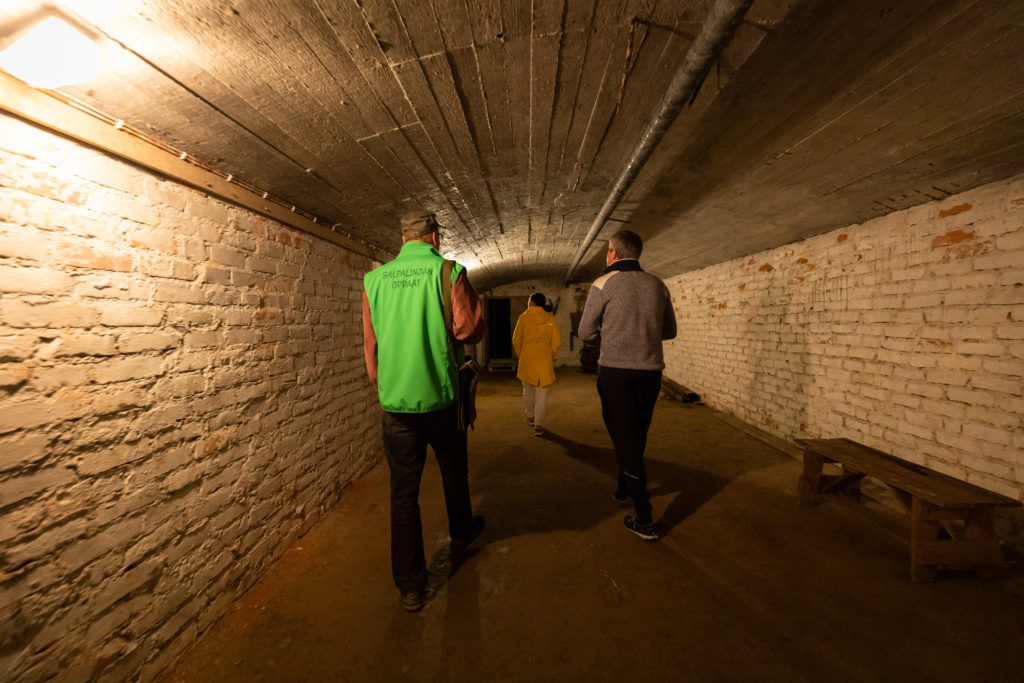 Salpa Line guided tour
27 June - 14 Aug on Wednesdays at 3 pm - 5 pm
A guide explains the history, construction and importance of the Salpalinja in warfare. The guided tour will take you to see the field fortifications, the nearby reinforced concrete coffins and the huge three-storey accommodation bunker carved into the rock.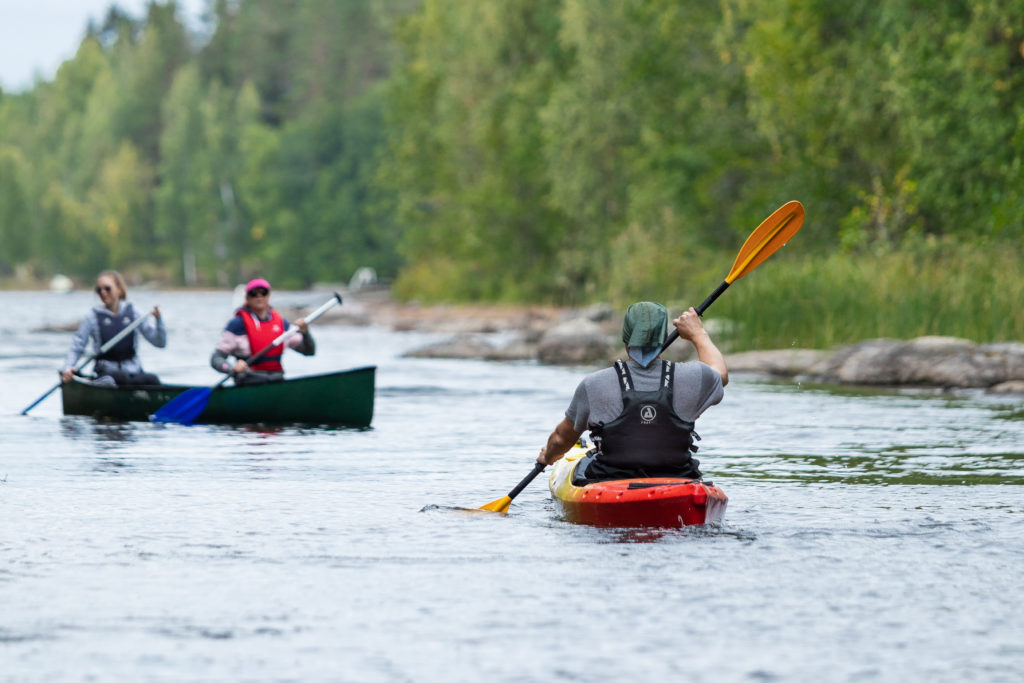 Kayaking on the Lake Saimaa
27 June - 14 Aug on Thursdays 6 pm - 8 pm
This kayaking trip is for beginners. You do not need previous paddling experience to participate in this trip. During the trip we will explore Saimaa at a leisurely pace. We will not rush, but enjoy Saimaa and the surrounding scenery.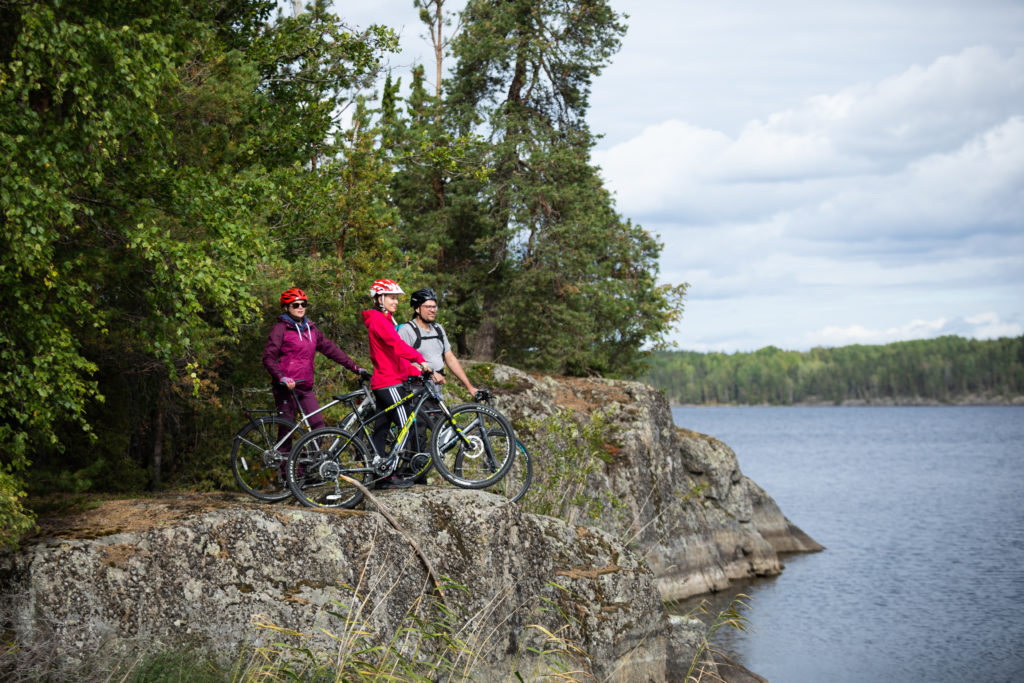 e-Biking to the Saimaa Canal
27 June - 14 Aug on Fridays 10 am - 12:30 pm
Bike safari during which you can see the city of Lappeenranta and the Saimaa Canal. We use electric assisted bikes, so this safari is suitable for everyone who can pedal.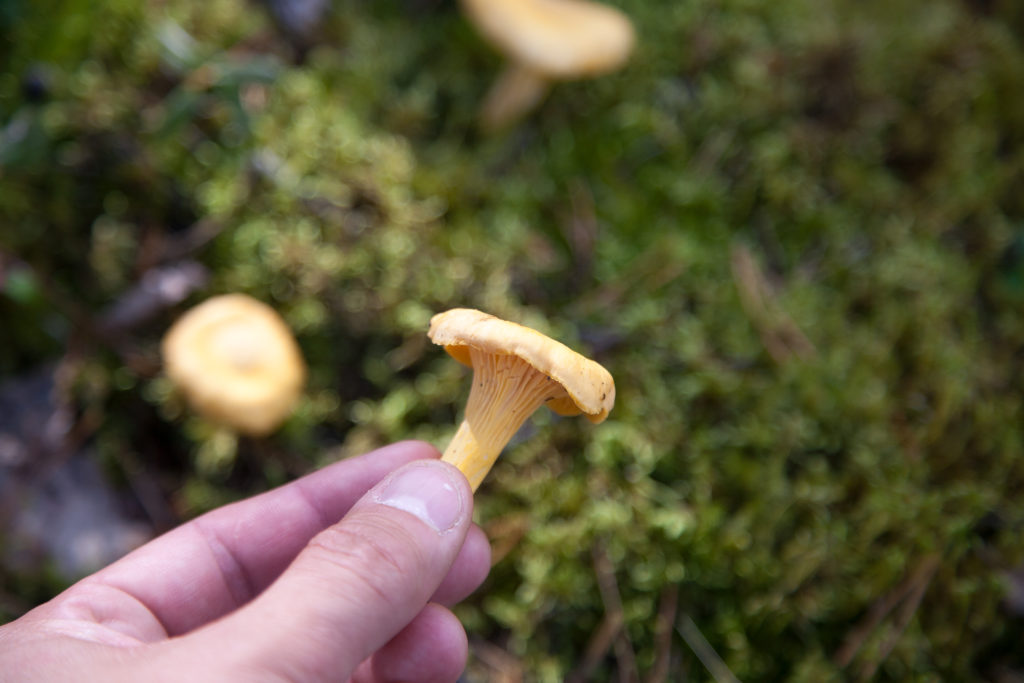 Foraging trip to nature
27 June - 14 Aug on Saturdays 1 pm - 4 pm
The Finnish forest is full of a variety of collectibles that we often don't notice when we're out in nature. On our foraging trip, our guide will tell you which of nature's delicacies are at their best right now!