For partners
goSaimaa Ltd
goSaimaa Ltd
goSaimaa Ltd is a corporation founded by the local cities, municipalities and travel companies. The key aim is to boost tourism in South Karelia by marketing the diverse product selection by the travel service producers.
goSaimaa Ltd is responsible for organizing joint marketing of the South Karelia and updating goSaimaa.com internet portal. Please contact tourist information offices if you wish to know more about our region's tourist services or brochures.
Key contacts - goSaimaa Ltd

Katja Vehviläinen,
Director
Tel. +358 (0)44 717 7991
katja.vehvilainen(at)gosaimaa.com

Riina Helppi-Kurki,
Project manager
Tel. +358 (0)40 845 2857
riina.helppi-kurki(at)gosaimaa.com

Natalja Zeleznjakova,
Marketing and project coordinator
Tel. +358 (0)40 772 8840
natalja.zeleznjakova(at)gosaimaa.com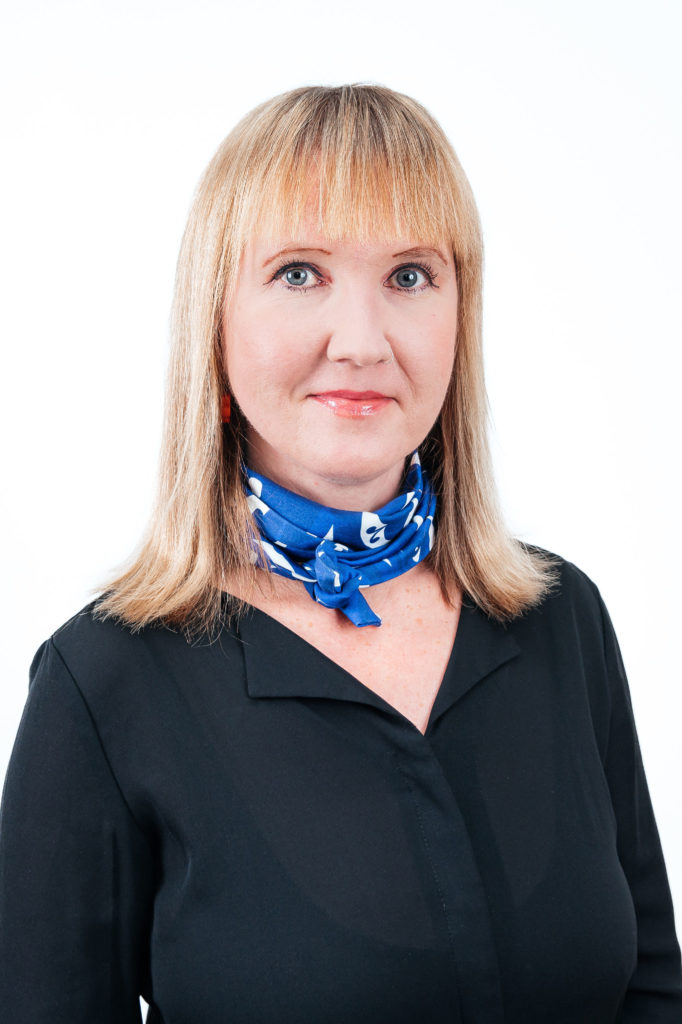 Maaret Nikkinen,
Marketing and project coordinator
Tel. +358 (0)40 128 0456
maaret.nikkinen(at)gosaimaa.com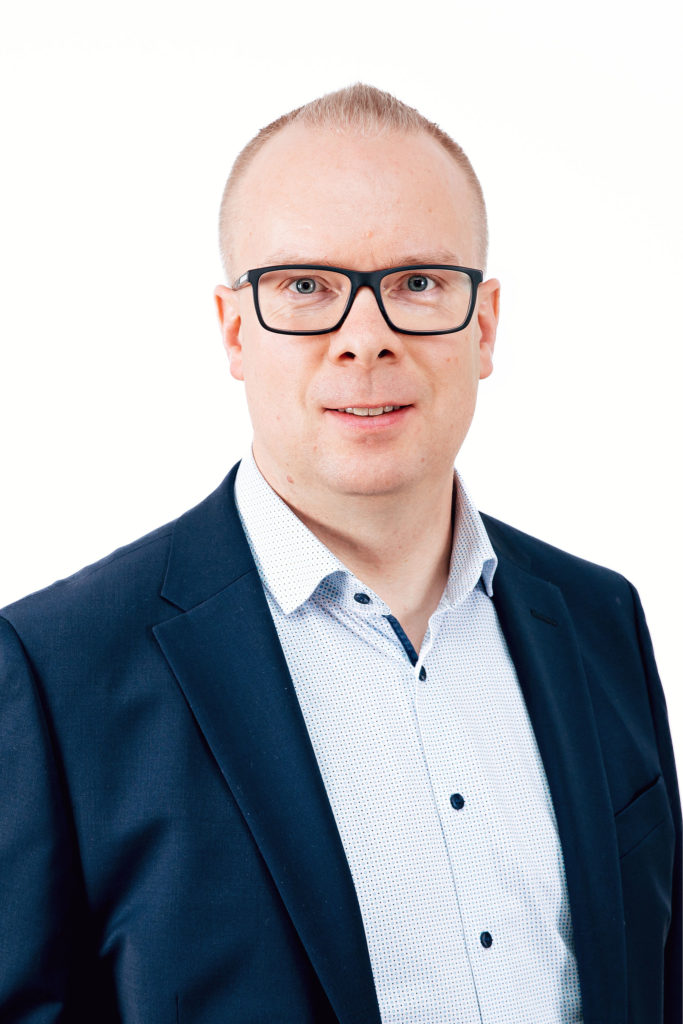 Timo Rissanen,
Project Director, Accessible Saimaa
Tel. +358 (0)50 392 6556
timo.rissanen(at)gosaimaa.com
Aleksi Vuorinne,
Chairman of the Board
Tel. +358 (0)50 449 9404
aleksi.vuorinne(at)sok.fi
Contact details
Tel. +358 (0) 207 120 560
info(at)gosaimaa.com
Kauppakatu 40
53100 Lappeenranta
Business ID (Y-tunnus) 2291705-5
VAT-number (VAT-numero) FI 22917055
Invoicing
Via email: info(at)gosaimaa.com
Via post:
goSaimaa Oy
C/O Bonum
Raatimiehenkatu 18, 3. kerros
53100 Lappeenranta
E-invoicing address: 003722917055
Operator: Open Text Oy (003708599126)
Are you interested in joining goSaimaa.com tourist portal?
There are various packages of joint marketing available from 500€/year. If you are interested, please contact us for further discussion.