Active holiday in Finnish Lakeland (7 days)
City of Lappeenranta is in the shores of Lake Saimaa, the 4th largest lake area in Europe. In Lappeenranta area you can enjoy the relaxing way if living in Finland. Clean and pure nature is right at the doorsteps. Our active holiday includes all the essential activities that you should enjoy when visiting Finnish Lakeland. Come and experience why Finns are the most happiest country in the world.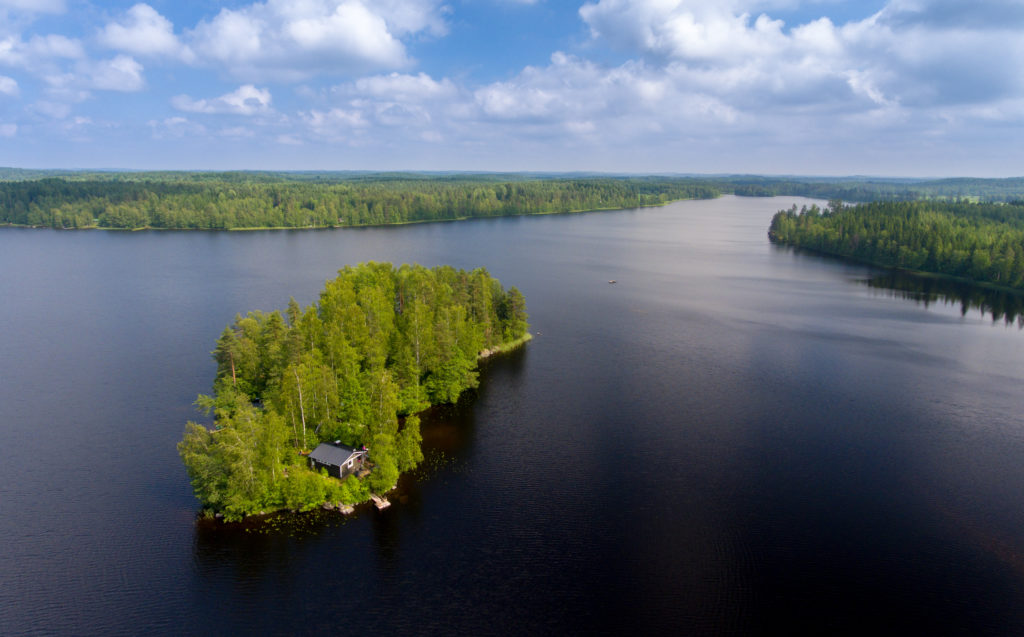 Day 1:Arrival to Lappeenranta
Settling in a hotel in Lappeenranta city center. During the first day you can relax and settle into your accommodation.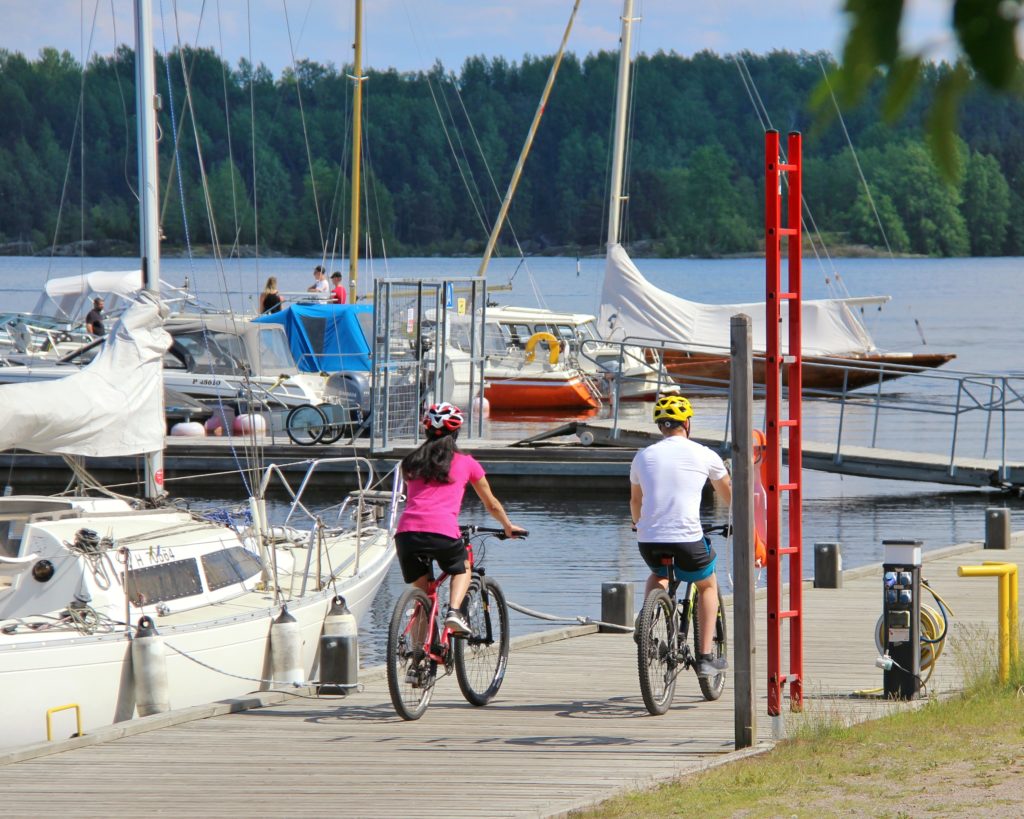 Day 2: Self-guided cycling
Second day is your chance to experience the fun of e-cycling. The assistance from the e-bike lets you enjoy the scenery with out too much effort. Cycling will start from Lappeenranta harbor. We recommend cycling to Taipalsaari, a small municipality right next to Lappeenranta. On the way to Taipalsaaren you can see the Lake Saimaa on both sides of the road and you can treat your self with a ice cream. There is plenty of options for cycling routes. When you pick up the bikes, our guides will give other examples also.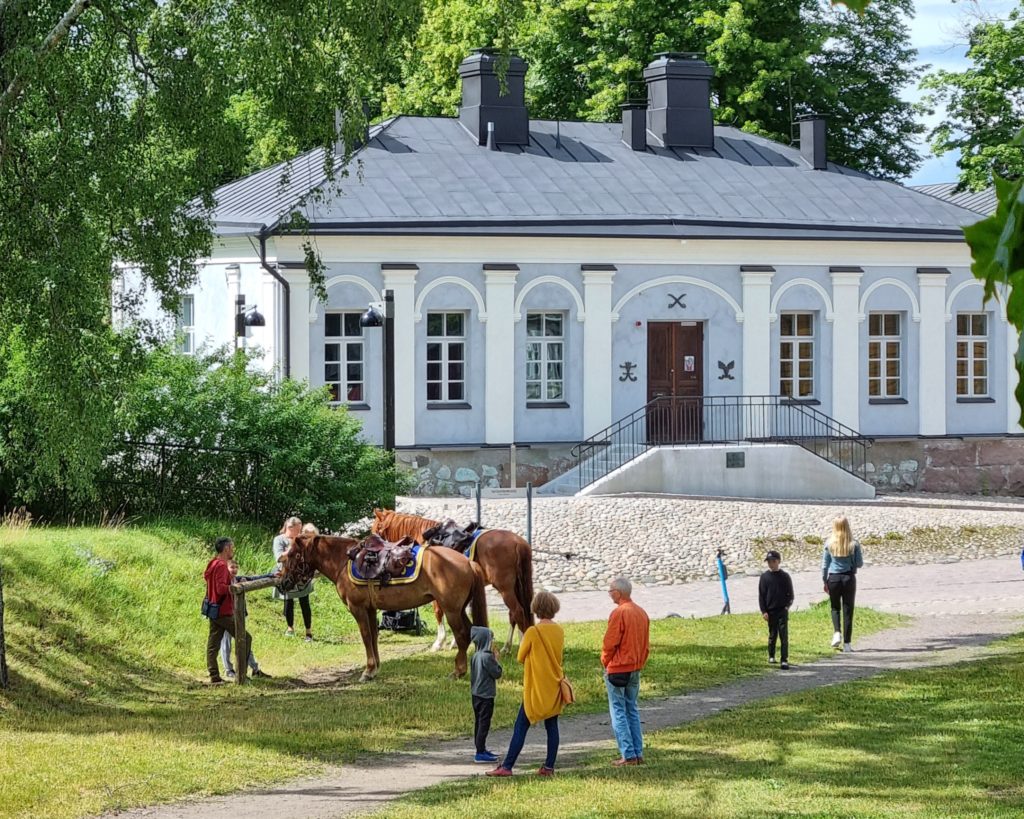 Day 3: Relaxing at the city
During the third day you can visit the old town of Lappeenranta - Fortress of Lappeenranta and feel the times gone by. Today the Fortress area is an interesting attraction for tourists as well as the local people: you can enjoy your dessert and coffee at the lovely old-fashioned café Majurska and Satamatie 6 -café. Visit three museums and handicraft shops and buy some local souvenirs to take home. Close by is the Lappeenranta harbor where you can enjoy the famous and traditional local street food "Vety or Atomi"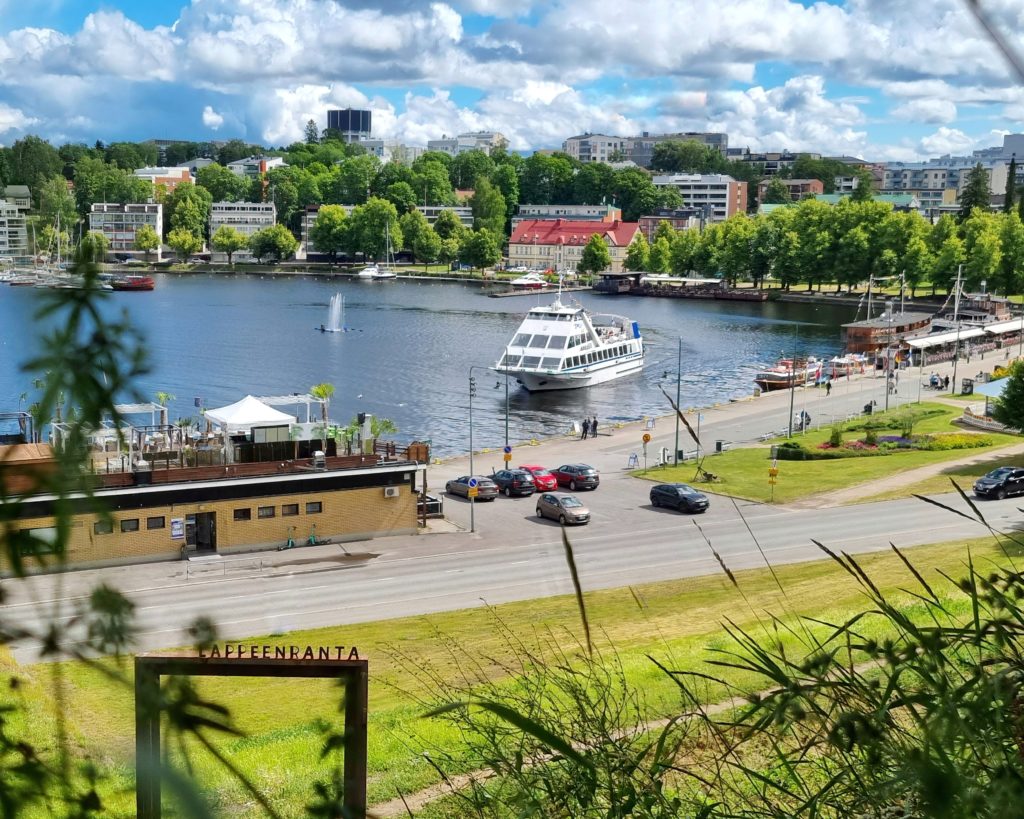 Day 4: Cruising at Lake Saimaa
Cruising in Lake Saimaa is a must do when visiting here. A cruise is an excellent way to admire the unique views of the Saimaa area, relax in good company and enjoy an unforgettable holiday. There are numerous cruises available that take you around local routes. Step on board – Saimaa is calling! Just see how many summer cottages are at the shores of the lake. Small boat going by and people relaxing at the lake.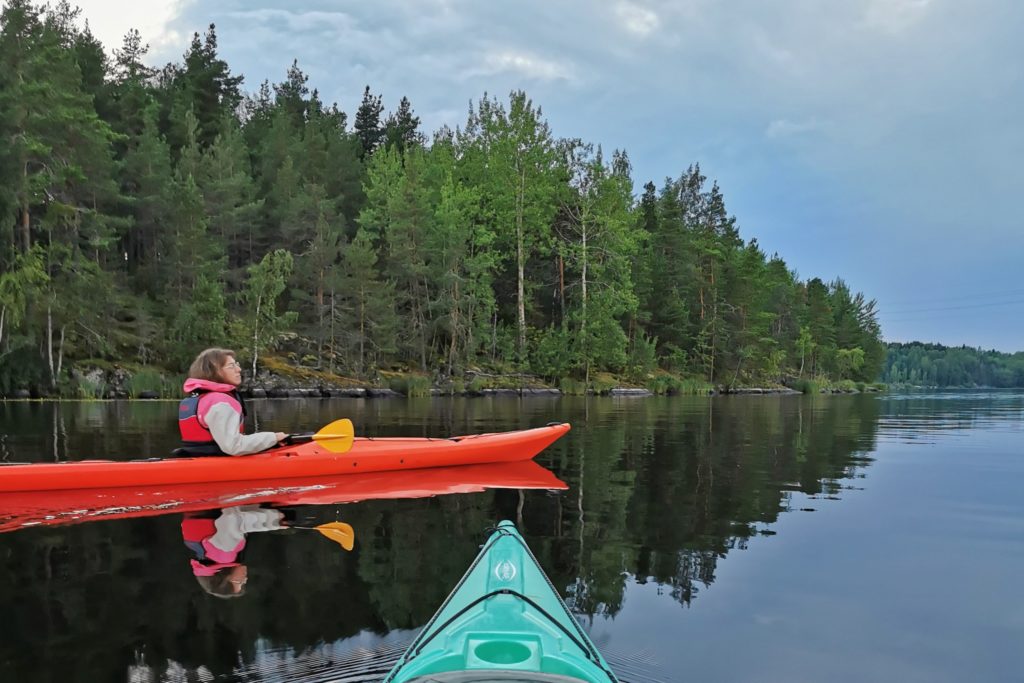 Day 5: Kayaking
Today the picturesque lake views of Lake Saimaa invite you closer! Paddling trip brings a new perspective because even a familiar view looks different from on top of the waves. Fun little addition to the kayaking trip will be brought to you by the dwellers of the lake: with a good luck you might catch a glimpse of birds, fishes and other animals of the shores and islands. For self-guided kayaking trip, you need some expiring from kayaking. Our guide will familiarize participants in the right technique and safety measures. If you wish this activity can be led by our kayaking guide.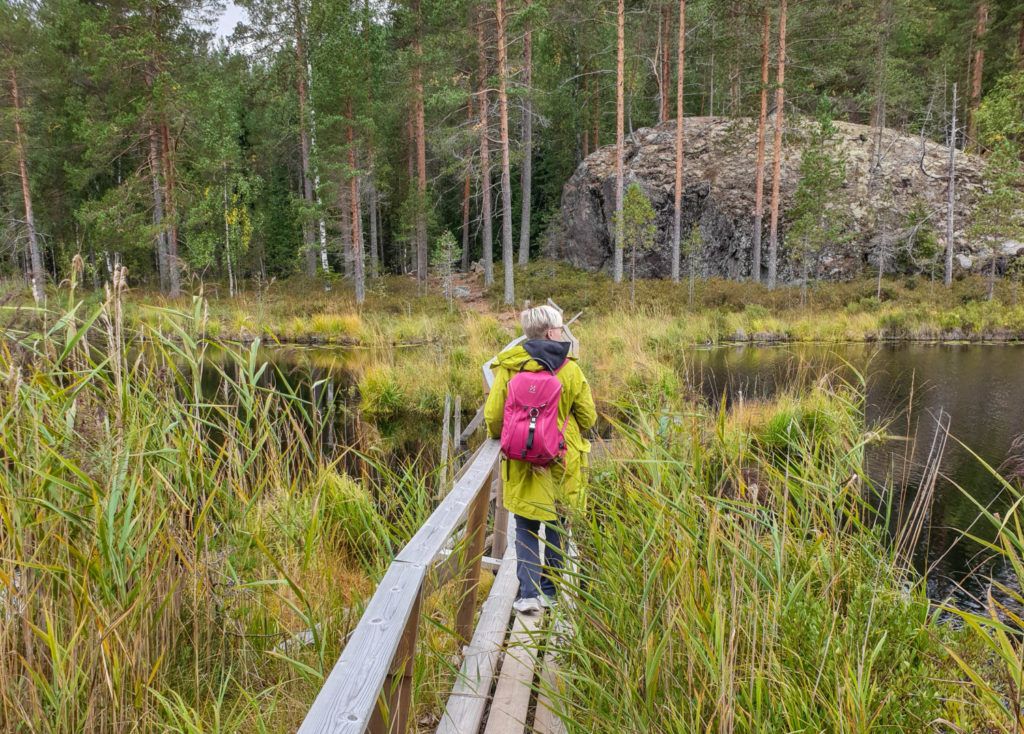 Day 6: Nature trek with a guide
Welcome to the unique and clean Finnish forest. During our nature hike the guide will explain the unique geological history of this area that has been shaped during the last ice age 10 000 years ago. During late summer and fall you might have a change to taste the berries and mushroom that fill the forest. At the end of the nature trek your guide offer you a small snack at a outdoor fire place with coffee and tea. You will also a change to grill your own "bun in a stick."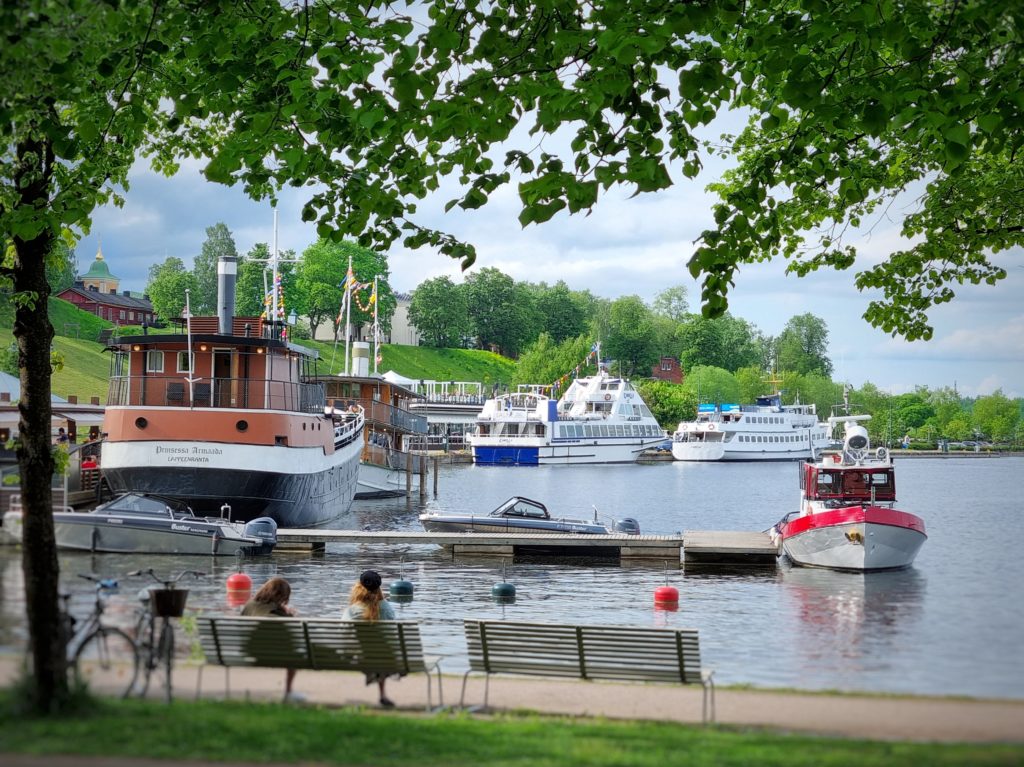 Day 7: Relaxing in the city
If you haven't done shopping yet this would be a good time buy some souvenirs. If the weather is on our side, you can also visit Myllysaari which is popular beach right next to city center.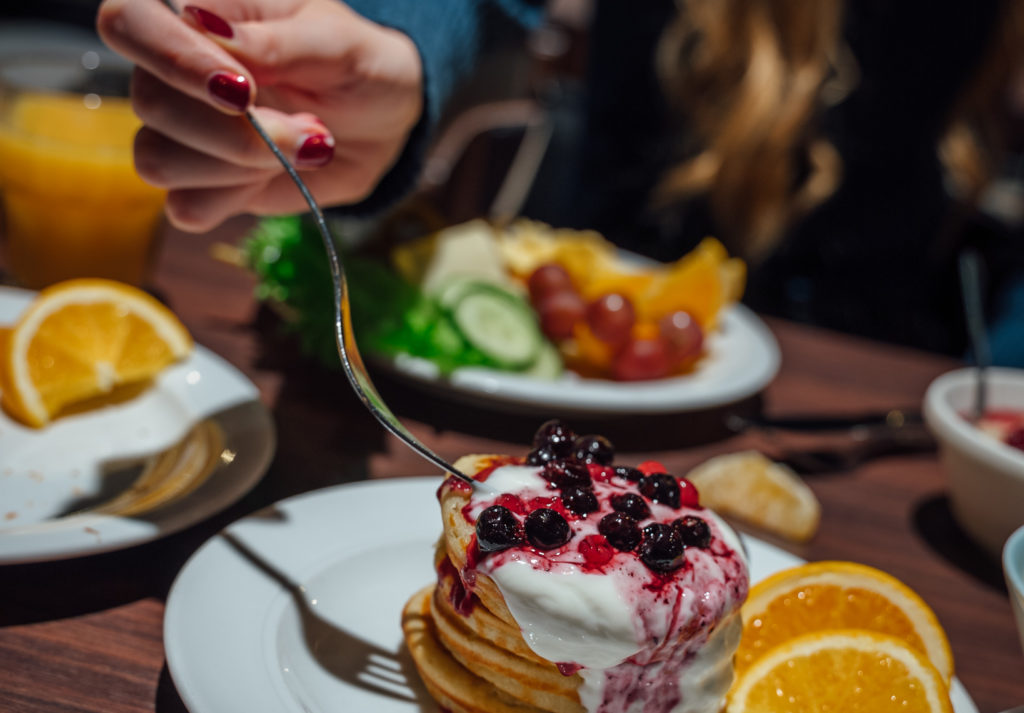 Day 8: Departure
After breakfast it is time to depart from the Finnish Lakeland area and head home.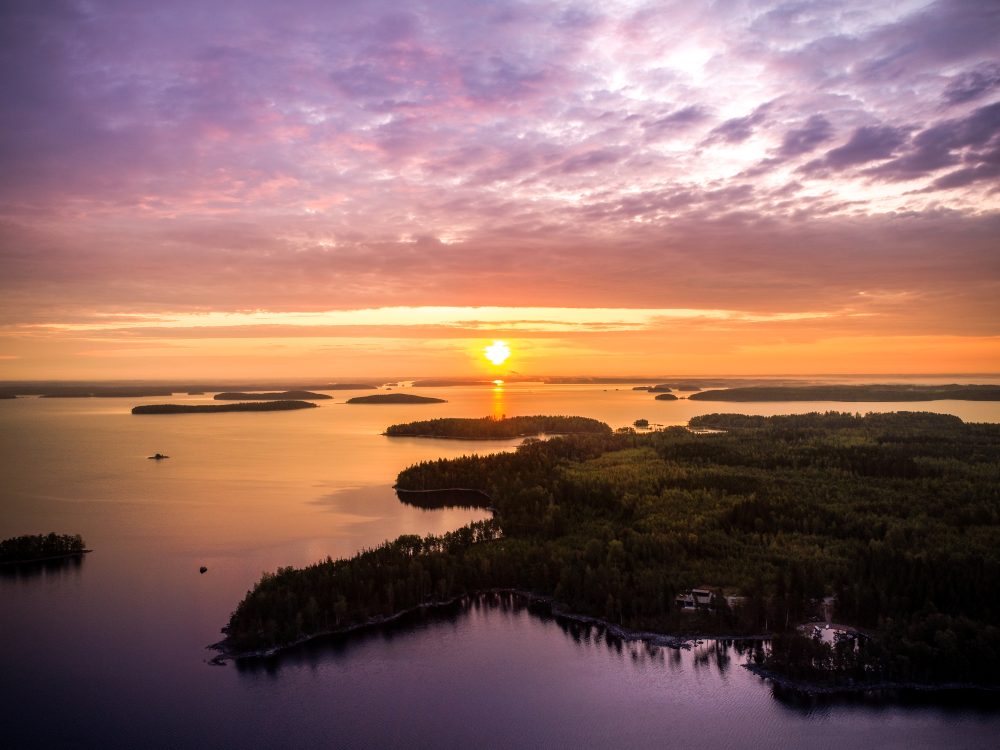 What is included: 7-night accommodation in a double room, 3-4 stars in Lappeenranta city center with breakfast, bicycle rental, kayak rental, guided nature trek, cruise tickets and local VAT
Min PAX: 2
Travel time: 1.6-1.9.2023