SAIMAA - EXPERIENCE WINTER AT ITS BEST
Lappeenranta and Imatra and the surrounding area are an attractive winter destination for the whole family.
Lappeenranta and Imatra with its surrounding areas is definitely the best place to spend the winter - Finland's largest lake Saimaa welcomes you. Whether it's a winter holiday or a weekend away, Saimaa has plenty of cultural, active and fun things to do for the whole family and all ages. Here you can enjoy the beautiful and clean nature of Lake Saimaa, experience a variety of hiking trails and ski slopes, relax in spas, admire the beauty of nature and enjoy local specialities.
Remember, here in South Saimaa we have only one rule - you have to enjoy yourself!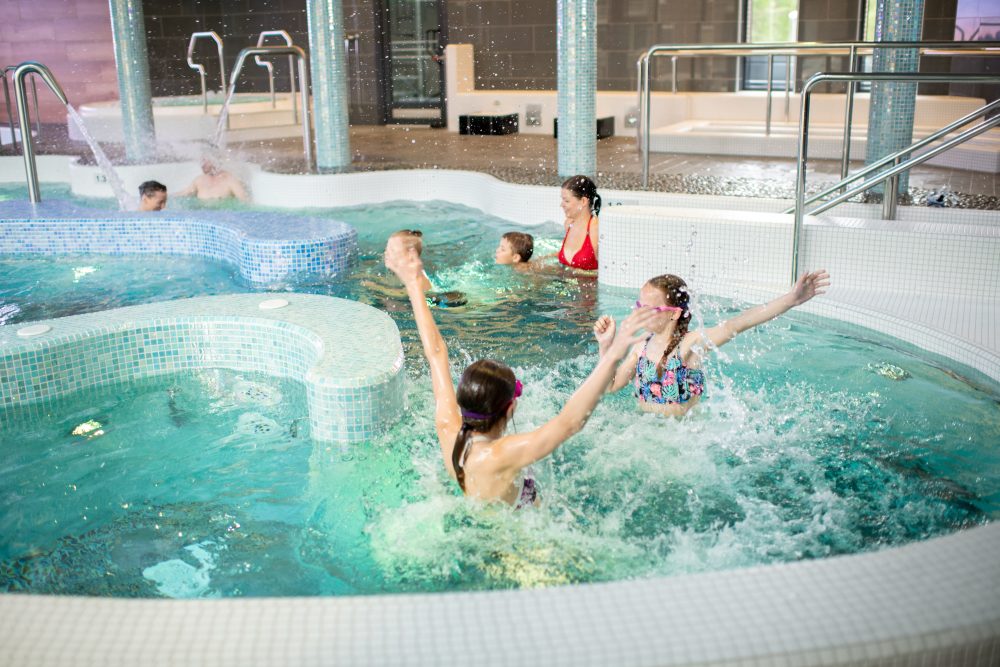 Spa holiday by Lake Saimaa
In a spa, both body and mind are relaxed. Spend a relaxing winter holiday enjoying the warmth of the pools in the exciting spa hotels in Lappeenranta and Imatra.
Holiday Club Saimaa's captivating spa in Lappeenranta plays with a theme set in the world of amusement parks and circuses. In addition to water slides, the spa features a separate play pool for independent water games, an attractive diving pool with docks and a sensory-inspiring central piazza with fountains and coloured lights.
The Taikametsä Spa, based on the nature and underwater world of Lake Saimaa, is the heart of Imatra Spa, where all the senses can enjoy. Sounds, colours, lights, effects and natural forces will make your visit unforgettable.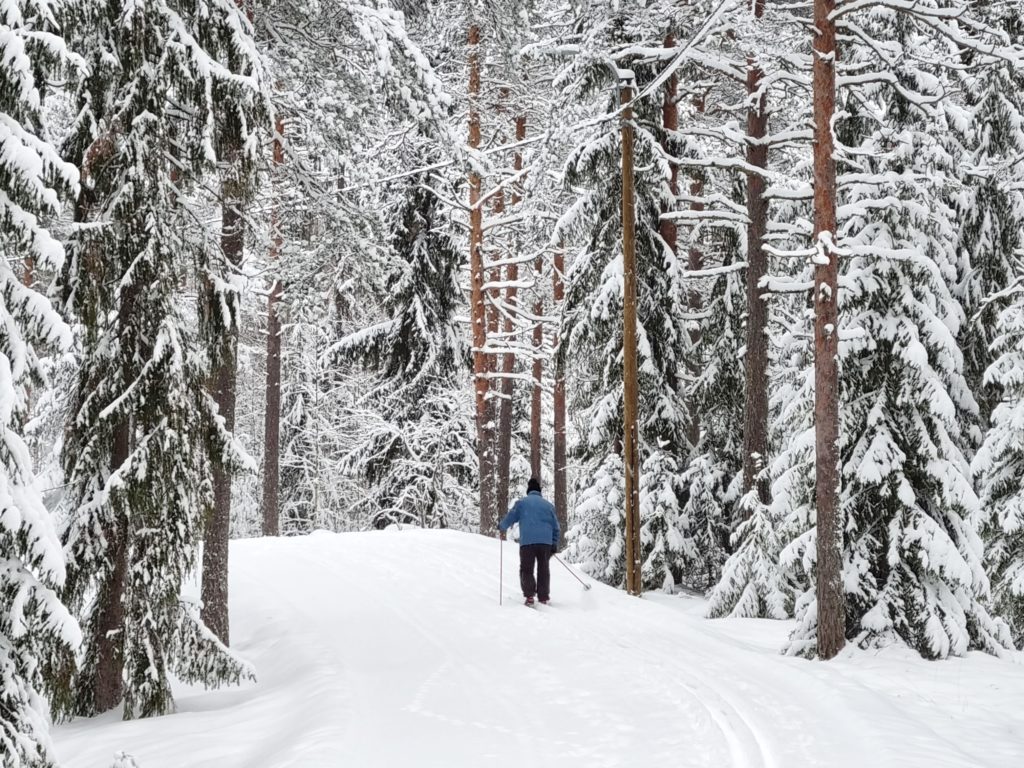 Skiing
We have plenty of snow for skiing from winter until well into spring. Lappeenranta and Imatra's varied ski routes with clear signposts make cross-country skiing a relaxing and easy-going form of fitness suitable for all ages. A special feature on the Saimaa is Imatra's first snow slope, which is already open for skiing in October, whatever the weather. You can test your endurance on the region's ski slopes. So grab your ski set, head to the Saimaa ski slopes and enjoy the peace and serenity of the moment!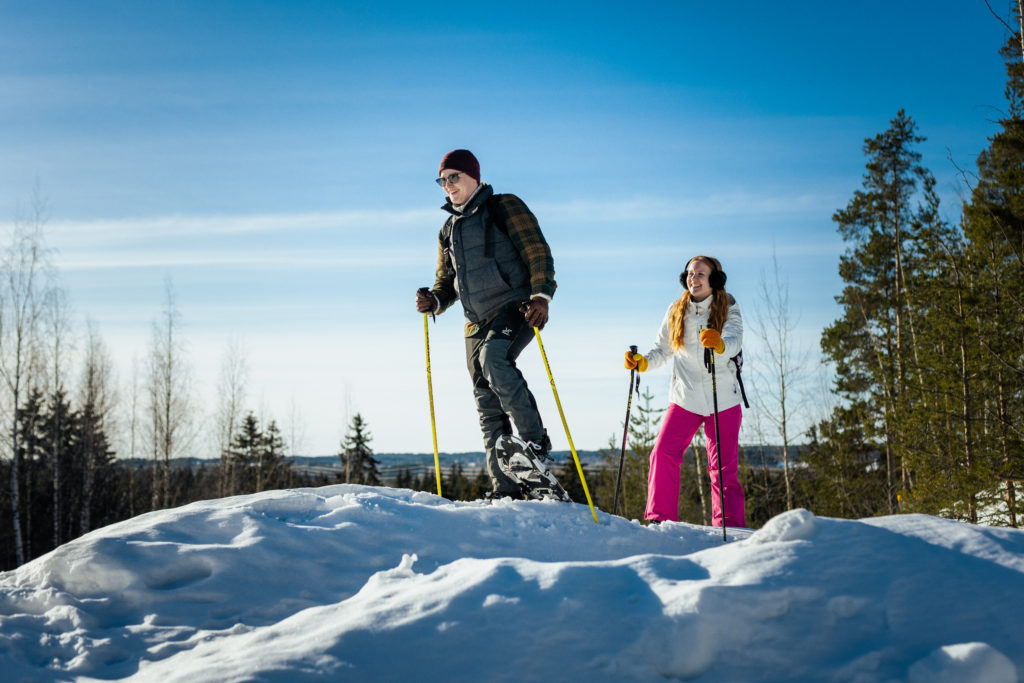 Things to do, see and experience
Saimaa has plenty of active activities for the whole family and all ages, such as skiing, ice skating, winter cycling (fat-bike rental Saimaan Palju Events Lappeenranta/Savitaipale and Tuplaksi-Action Imatra), downhill skiing, hiking, snowshoeing (Tuplakasi-Action in Imatra and Saimaa Palju Events in Lappeenranta/Savitaipale) and popular sliding shoes (Discover Saimaa in Imatra and Saimaa Palju Events in Lappeenranta/Savitaipale) and much more. In Savitaipale, snowshoes and sliding shoes can also be rented 24/7 from the self-service locker.
After an active and fun winter day, it's nice to relax in the area's restaurants and enjoy the warmth of the spas.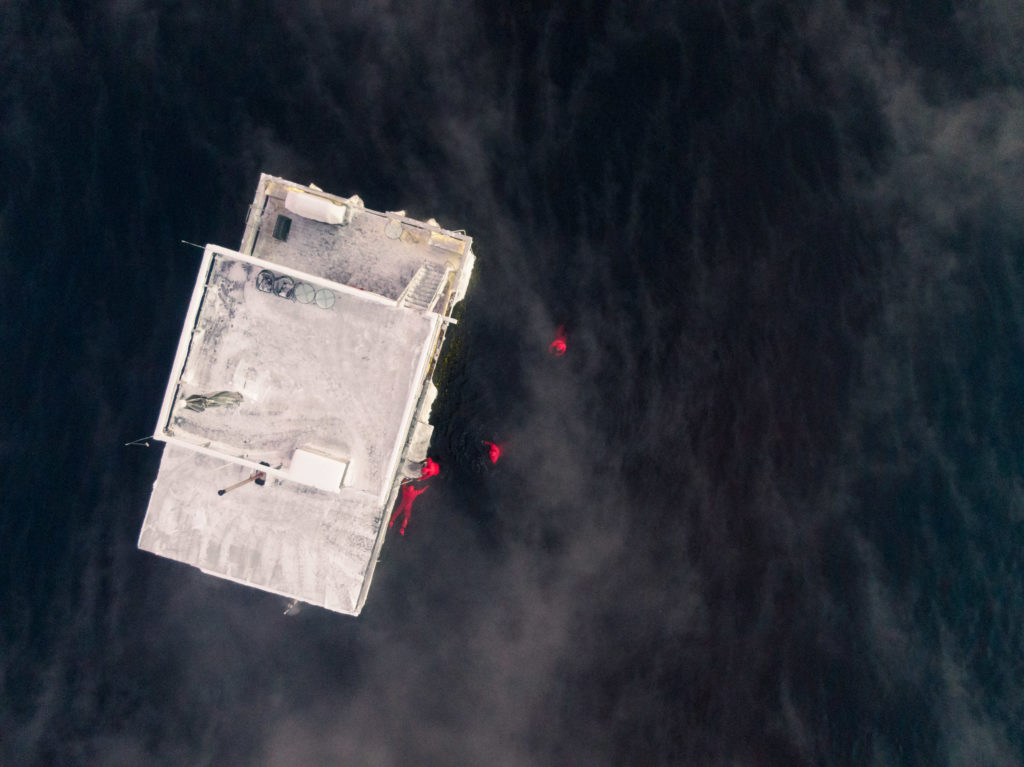 Imagine yourself floating peacefully with the river, enjoying nature. Floating in winter is an unforgettable experience: you experience the chill of the water and the warmth of a dry suit at the same time. Floating is a relaxing and enjoyable experience without equal. Dry suit floating is organised by Tuplakasi-Action and Water Ski-Zoo Imatra.
When was the last time you were in a real smoke sauna? Did you know that Rautjärvi has atmospheric smoke saunas made from hand-hewn logs - Hugo's smoke saunas and the public smoke sauna also heat up on Sundays and Mondays. You can also enjoy the winter scenery of Vuoksi on a sauna cruise with family and friends on a sauna boat cruising along the Vuoksi in Imatra.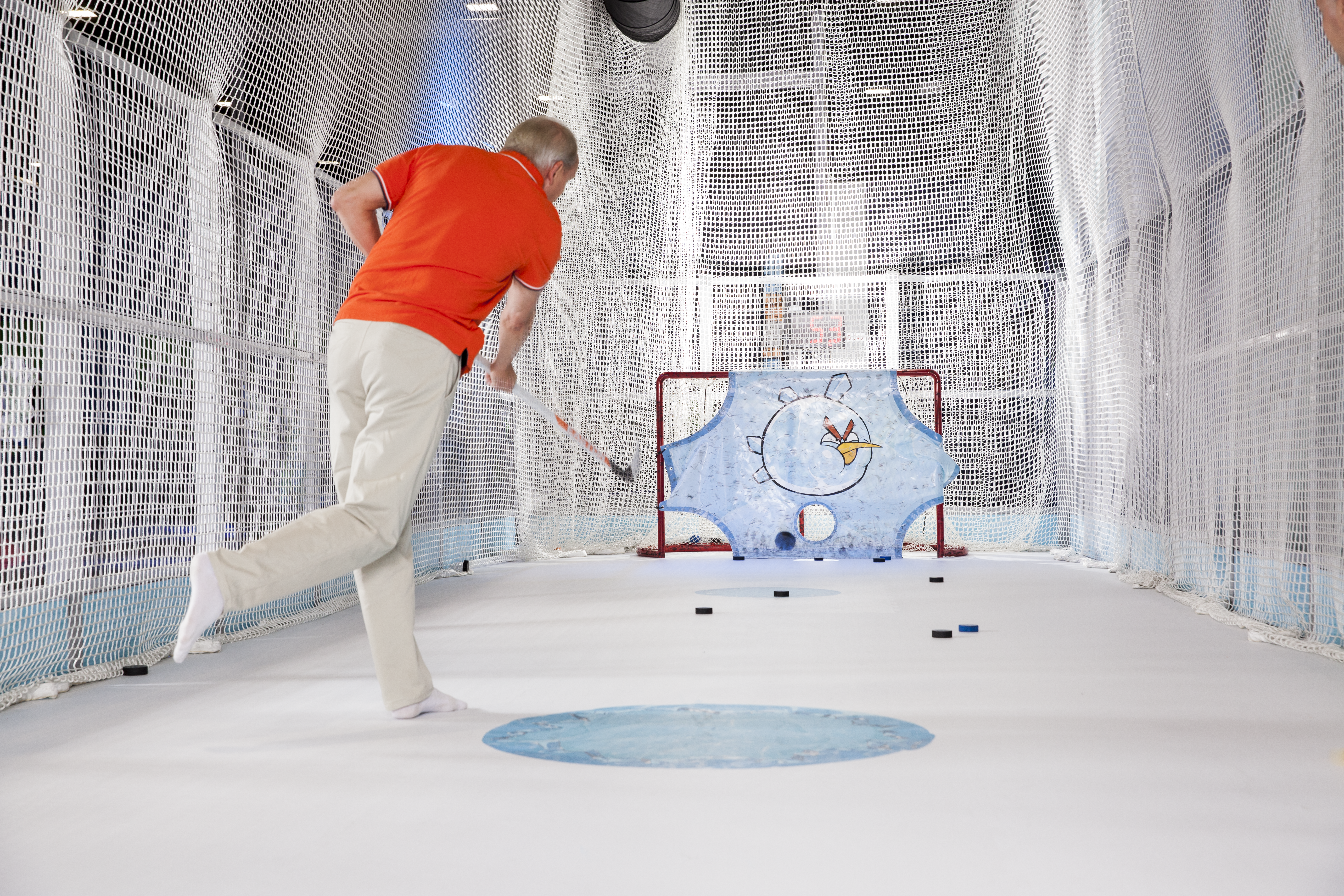 Indoor play and adventure areas and the region's spas are also available when the weather outside is not attractive. Add a touch of excitement to your trip to Saimaa with Room Escape in Lappeenranta and Escape Room in Imatra. Problem-solving, teamwork and mystery-solving will bring fun memories to your holiday.
Spend a fun day at the Angry Birds Activity Park in Lappeenranta Rauha, which offers sports activities for all ages, or challenge yourself and the family to a bowling tournament.
Also check out events in Lappeenranta and Imatra.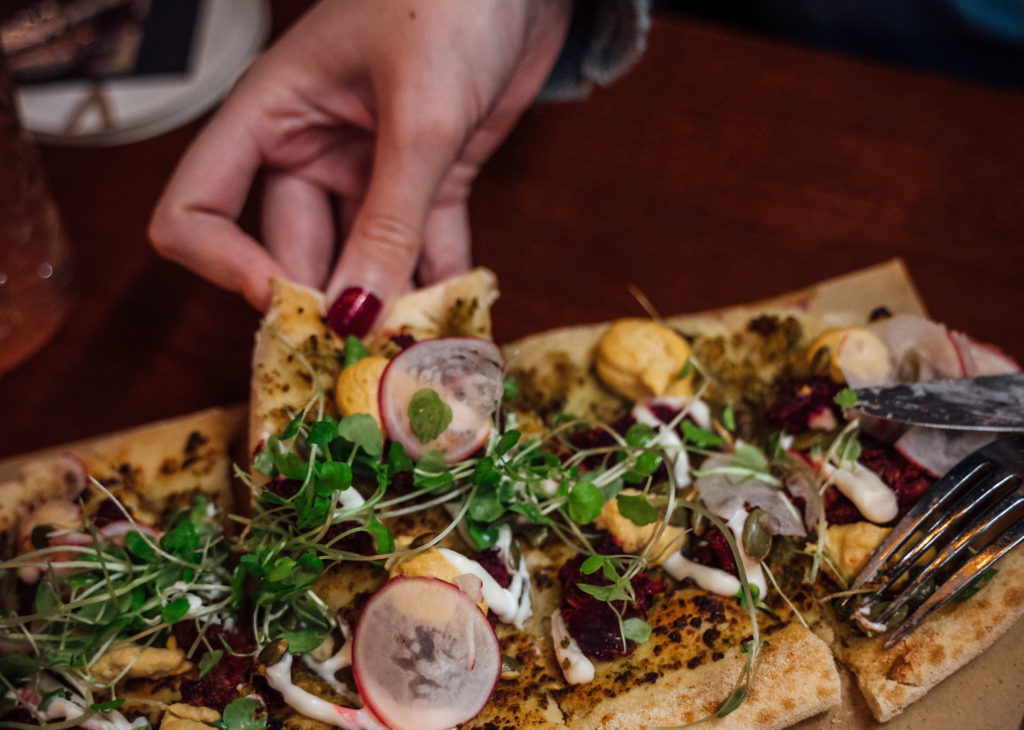 Local delicacies
What could be better than enjoying a cup of tea or coffee with a delicious berry pie in the cosy Majurska café after a day outdoors. Voted Finland's best café in 2018 and 2020, Satamatie 6 is also located in Lappeenranta, at the top of the fortress hill in a former horse stable that is over 100 years old. Restaurants in Lappeenranta and Imatra offer both traditional and modern cuisine and lunch options, for example at Vuoksi Fishing Park in Imatra or Kehruuhuonee in Lappeenranta. There are plenty of options, whether you want to enjoy a relaxed meal with the family or eat a little more luxuriously.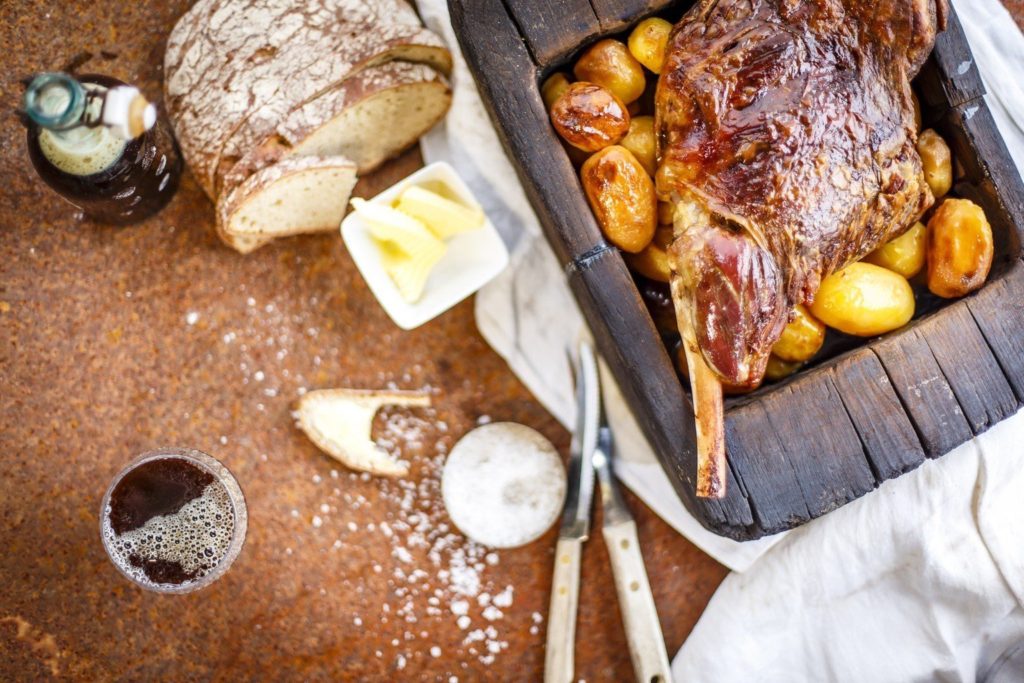 Säräpirtti Kippurasarvi in Lemi, is the only restaurant in Finland specialising in a single dish. Särä is a lamb tenderloin prepared according to a thousand-year-old tradition, which takes at least 9 hours to prepare. The slow cooking of the roe ensures that it tastes delicious in the mouth. As in Lemievo, the roe is eaten with care and as many rounds as you like. Check out Säräpirt's table times and reserve your place for a meal.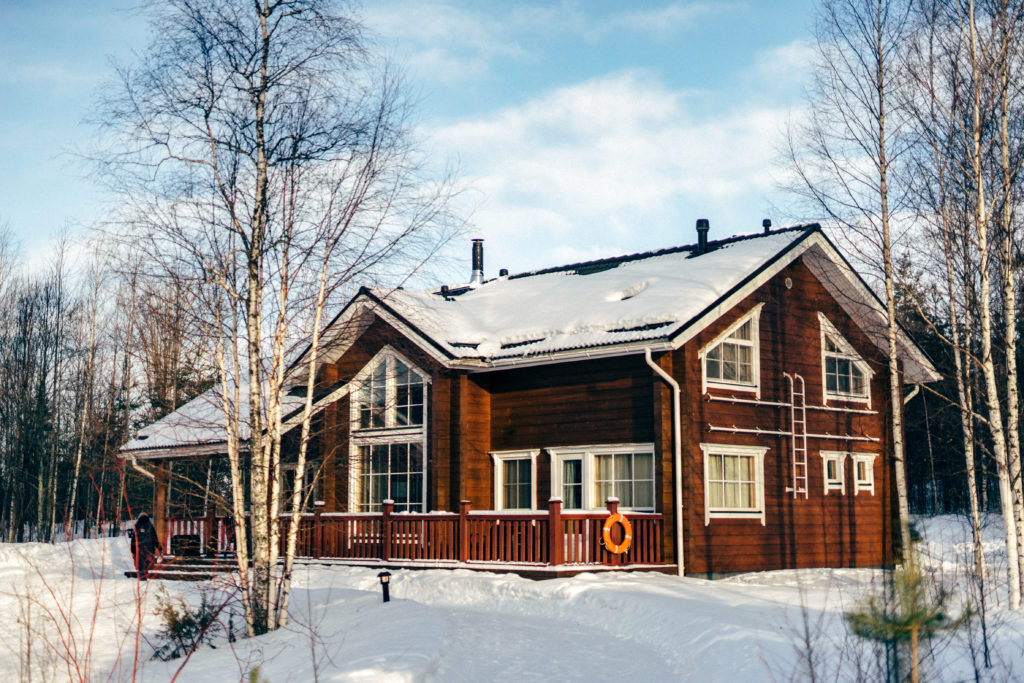 Cottage accommodation in Saimaa is always an excellent choice, whether you come for a weekend or a longer stay. There are plenty of cottage options: you can choose from a stylishly furnished luxury cottage or a cosy, simple beach cottage in the middle of nature, or anything in between.
In the Lappeenranta and Imatra region, you can also choose a genuine farmhouse accommodation, which is not just a place to stay for the night - it's an experience. If you want a homely, uncomplicated atmosphere and warm service, bed and breakfast accommodation may be your option.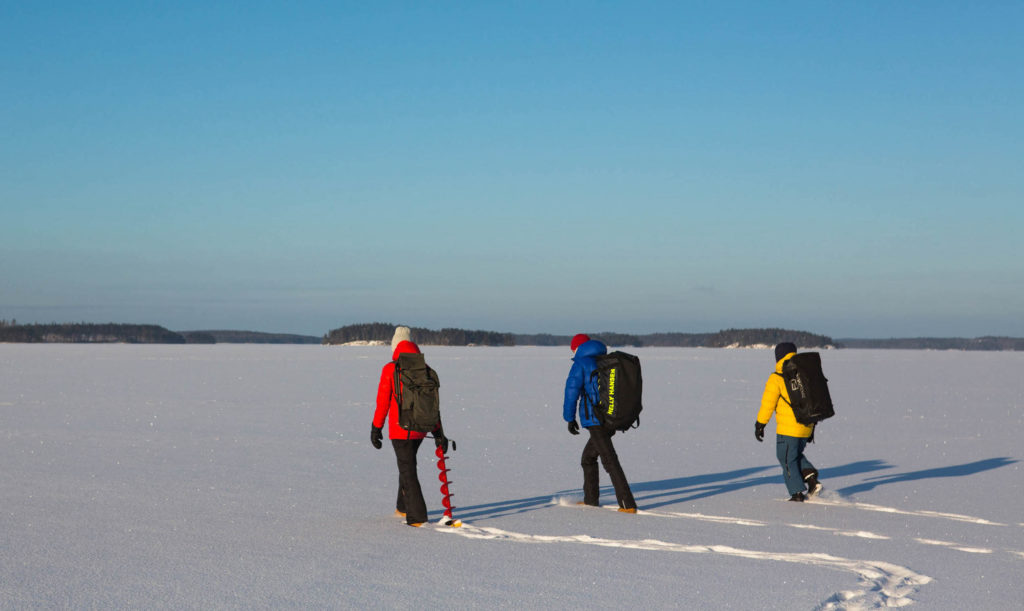 A hike to the wintry heart of Lake Saimaa
The spring sun invites active holidaymakers to get out and about and enjoy the nature that is awakening in spring. What could be better than a walk in the spring-winter landscapes of Saimaa or even sitting by a campfire with a cup of hot tea or coffee in hand.
Saimaa's unique lakeside nature offers stunning scenery and amazing hiking opportunities for adventurers of all levels: the Rantaraitti trail along the shores of Saimaa, the Pappilanniemi nature trail, the Mikonsaari nature trail and the rare Hämmäauteensuo in the Lappeenranta area.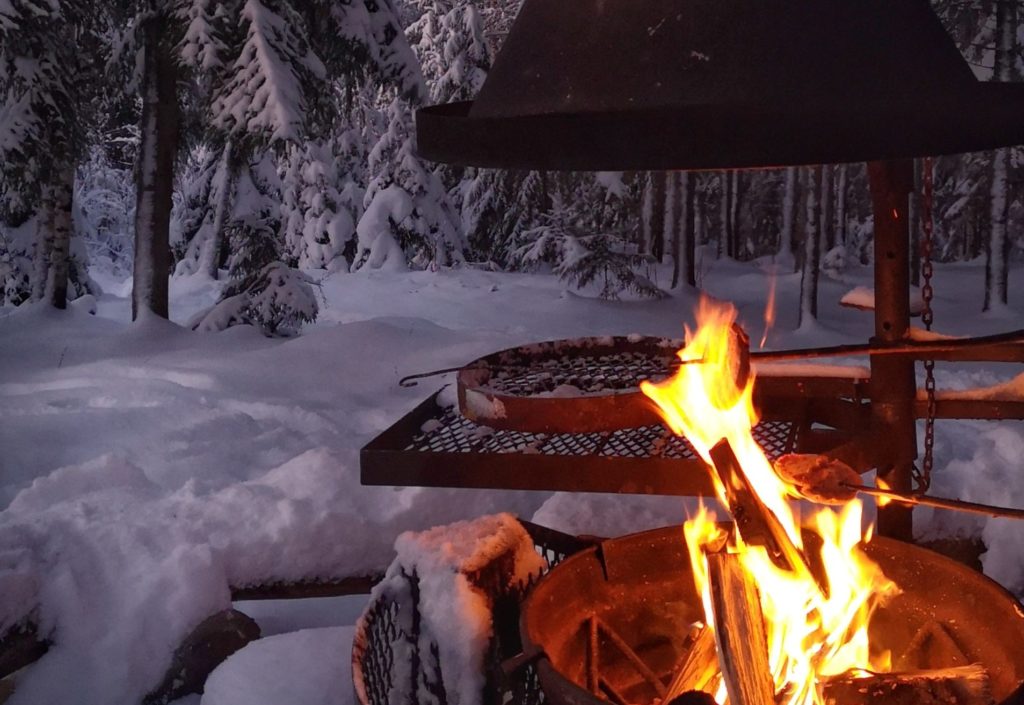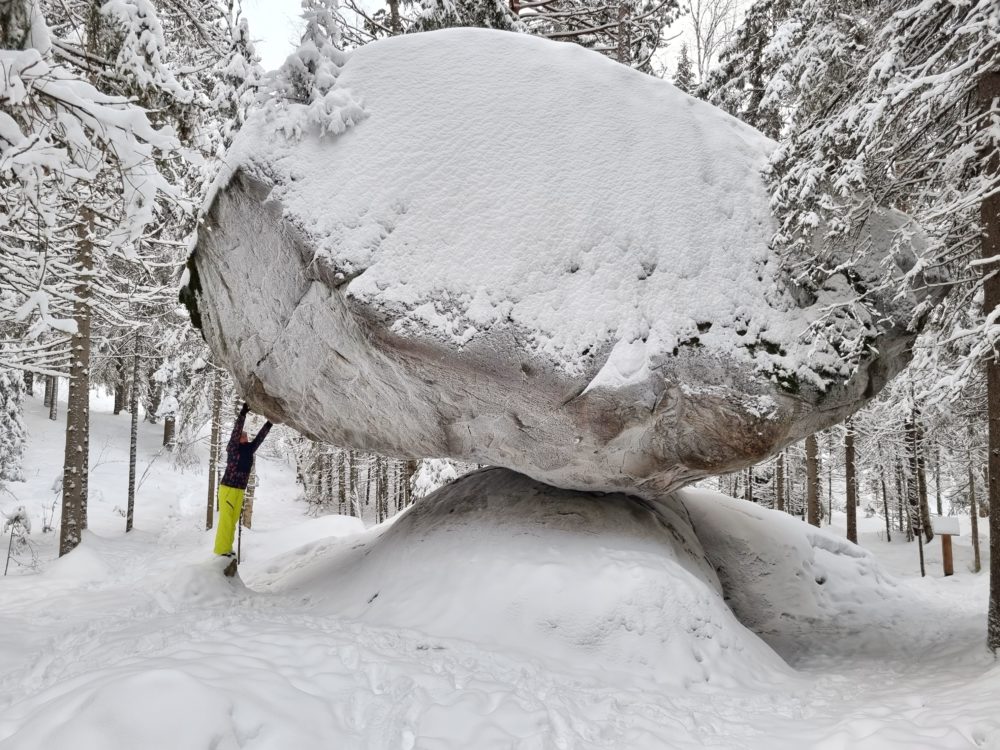 Discover the hidden treasures of Lake Saimaa
When the ice ages swept across Lake Saimaa, they left their mark in the form of coal boulders, steep cliffs and soft sandy beaches. The 65 geosites in the Saimaa UNESCO Global Geopark tell the story of the ancient times of Finland's largest lake. The cliffs and steep vantage points take visitors back almost two billion years.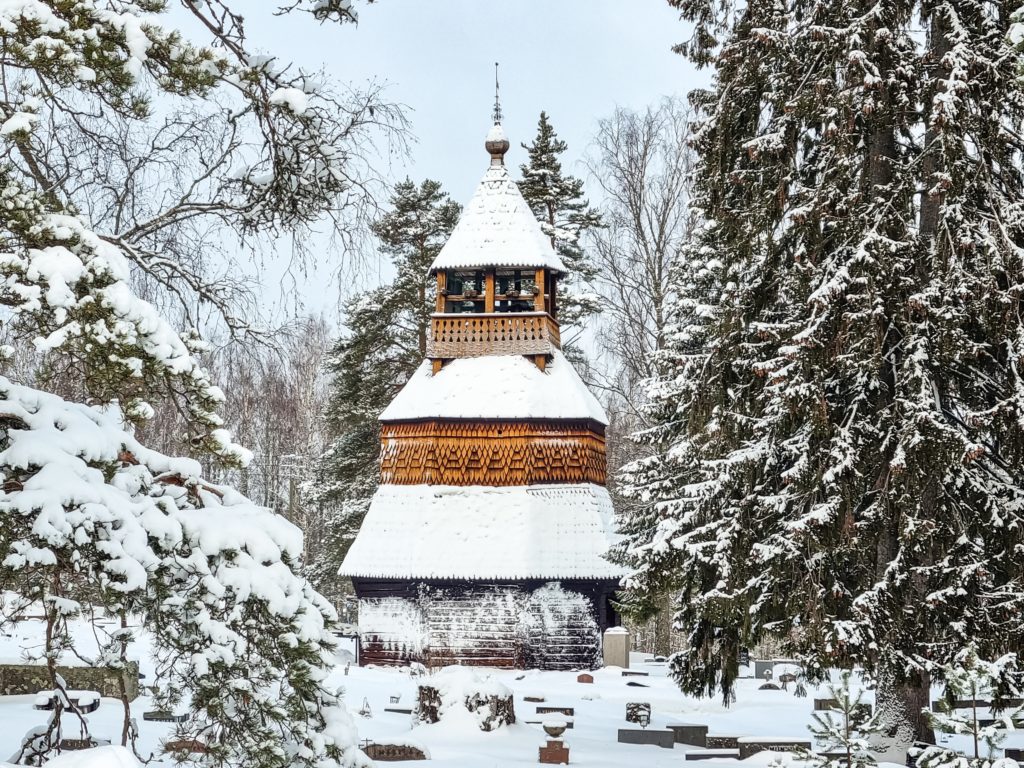 So what is a Geopark? It's not a park dedicated to geocaching, but a UNESCO-protected natural site that encompasses a wide range of geology, history and attractions. Here are some of the most interesting geo-locations: the Kummakivi in Ruokolahti, the Kuivaketveleen hill fort in Taipalsaari, the Sormiskivi erratic boulder in Lappeenranta and many more.
The geosites are waiting for you to visit them. After a day of nature trekking, you can enjoy the region's restaurants and rest in your choice of accommodation.